THE BUYING PROCESS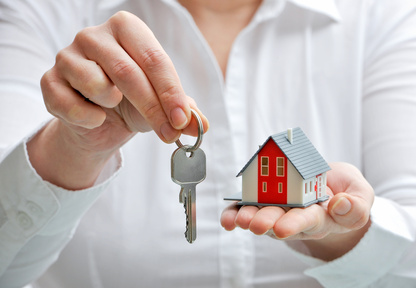 Being a property specialist in Bourg Saint Maurice (73700) and Montchavin les Coches (73210) in the Tarentaise valley, Eneo helps you realise your dream : to buy a property
In order to help you succeed in your property purchase, Eneo is on hand to guide you with professionalism through the process.
We freely give the best advice through each stage of the purchase process.
BUYING PROPERTY : KEY STAGES
If you are thinking of buying a property, you'll want to know the stages involved to realise your dream.
Here are the principles:
Finding your  ideal property
Eneo estate agency searches for your dream property according to your criteria: budget, location, quality, fittings…..  Visits to properties help you determine what appeals to you and refine your purchase decision.
The acquisition of a property / Buying a property
When an agreement between vendor and purchaser has been finalised, our agency gives each party a "Compromis de vente" (a provisional sales agreement) which validates the terms of the transaction.   From that point, receiving the keys to the property generally occurs following the completion contract in front of the notary solicitor which is 2 to 3 months after the provisional agreement (Compromis de vente). 
And then it's just a matter of unpacking!
PROPERTY SALE TRANSACTIONS : ENEO WILL ADVISE YOU
Eneo estate agency is close to hand, thanks to its local position at Bourg Saint Maurice and Montchavin les Coches (close to the Les Arcs and La Plagne ski resorts which make up the Paradiski skiing area).
We are thus at your call from the inception of the purchase right through to you moving in to your property in the Tarentaise valley.  We will guide you through any queries you have relating to the property transaction: bank loans, financial and judicial guarantees, or selection criteria for your property search.
Eneo is here to help you move forward with your property purchase.