THE SELLING PROCESS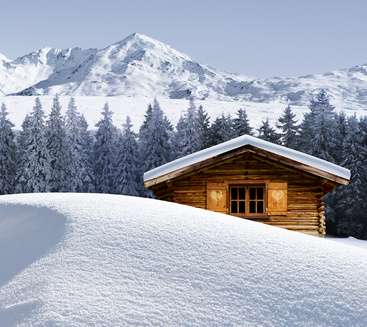 Are you considering selling a property in Savoie, close to Bourg St Maurice (73700) or Montchavin Les Coches (73210), right in the heart of the Tarentaise Valley?  
Eneo Estate Agency at Bourg St Maurice and Montchavin Les Coches is happy to accompany you through the sale process & guide you step by step to best maximise the value of your property.
> View our Properties for Sale
> Request a property valuation
WHAT ARE THE STAGES OF SELLING A PROPERTY?
Do you want to achieve the best price possible for your property?  We are here with the know-how!
Selling a property involves a series of stages of equal importance.  Eneo estate agency applies itself to guiding you through each stage so you can sell your property at its true value and obtain an offer as close as possible to your expectations. 
The valuation of your property, taking into account its assets and the property market here in the Savoie region, precedes putting it on the market.  Because an over-valued property doesn't sell, and equally selling your property at an under-valued rate would lose you money, Eneo works out the correct sale value with you.  .
Presenting the assets of your property to potential purchasers: during visits the Eneo team ensure that the key points are noted and appreciated.
The provisional sales agreement : the seller and purchaser commit to proceeding with the property sale.  However, under certain conditions clauses may permit either party to annul their decision.  Eneo estage agency's legal expertise is at your disposal for all questions regarding this decisive stage of the sale.
The Building Survey: these essential documents for the property sale are provided by the vendor.  Eneo can help you choose a quality home building survey provider.
The completion & payment of sale price.
OUR AGENCY AT YOUR SIDE
Here in Savoie, Eneo estate agency offers a multi-faceted expertise in order to be with you in an effective way in your sale project.  So as to best meet your expectations, our agencies are an integral part of the ski areas in the Tarentaise valley – Paradiski, Les Arcs, La Plagne, Montchavin Les Coches. 
From the initial valuation of your property right through to the completion of contracts, we work tirelessly in your interests through promoting your property and organising visits. 
Ready to listen and at your disposal, our advisors answer all your questions with complete clarity concerning your property's sale, in order to achieve the project's success.