ARE YOU A PROPERTY OWNER?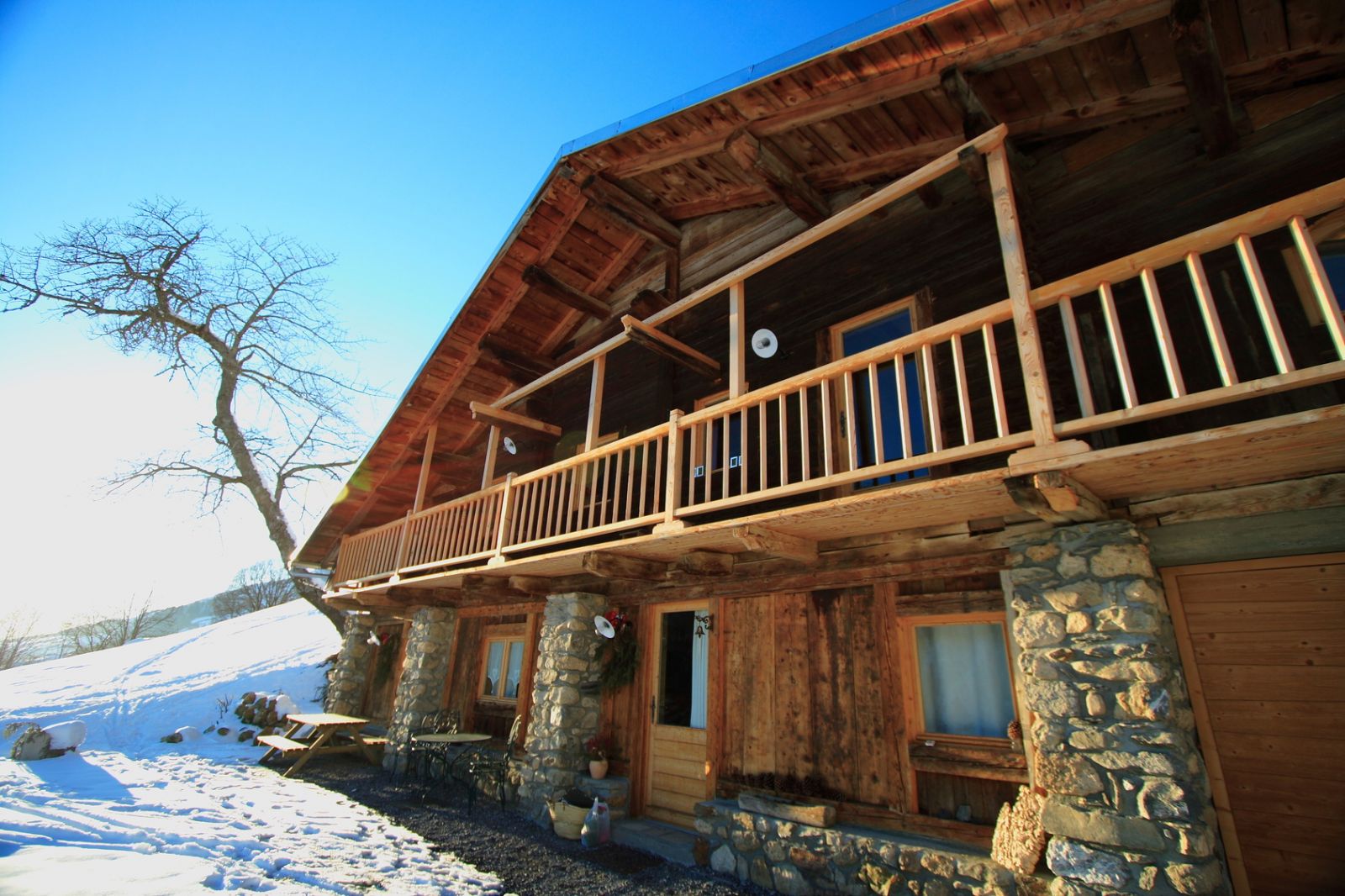 If you have property around Bourg Saint Maurice or in the environs of the Tarentaise valley and would like it to give you a return, then make Eneo your preferred property management company.   Conveniently situated close to your house, chalet or apartment to be let, our agency provides a flexible and attentive service.
> Put your property to let in our hands
LETTING : OUR SERVICES
Making an income from your property is an attractive proposition – but at what price?
Choosing a tenant, having legal knowledge and the necessary time to manage your rental property are elements which might be better placed in the hands of professionals.  Eneo frees you from these commitments and protects you from the risks of damage to your property and unpaid rent.
You can let with complete peace of mind!
OVERSEEING YOUR PROPERTY
Entrusting Eneo to let your house, apartment or chalet ensures you a stress-free additional income.  Sensitive to the value of your property, we attach great importance to its maintenance and improvement.  The condition of the property at the beginning and end of the lease, the drawing up of leases, the building survey are all diligently attended to by our property advisors in order to best protect your interests. 
Eneo property agency is committed to maximising  your property's potential.